Thinking of starting an affiliate blog? Millions of people do the same thing every single day. Here are some affiliate marketing tips to help you get out in front of your competition…
---
Affiliate marketing is one of the simplest and easiest side-hustles around. This is why millions of people start doing it every day.
Most will fail, however. And by most, I mean a good 98% of aspiring affiliate marketers. They fail because they go in with wonky expectations.
They think it will be easy, that it won't cost any money.
And this is just plain wrong.
Like any business, affiliate marketing, conceptually speaking, is relatively simple: you find a product to recommend and then send traffic to it.
If the traffic converts, meaning someone buys the offer, you get paid. Simple, right? As a concept, it is beautifully simple.
But the reality of actually doing successful affiliate marketing – the details, where the devil dwells – is not quite as elegant.
You need a decent site, you need an email list, you need good content, you need to understand SEO, you need to be able to do good keyword research.
And you need to spend cash on things like hosting, marketing tools, and plugins.
You also need to be motivated.
If you can do all of these things, and you're prepared to learn, pretty much anyone can create a successful affiliate marketing business from scratch.
I know this because it is how I have made my living for the past decade. Affiliates, programmatic ads, and a slice of e-commerce.
That's been my bread and butter since 2010.
The affiliate marketing tips, tricks, and hacks listed below are NOT in order of importance.
Instead, it is a collection of random ideas, hacks, and tools that I have employed over the years to grow my affiliate marketing businesses from basically nothing to over six figures a year.
Affiliate Marketing Tips, Tricks & Hacks ALL Beginner's Need To Know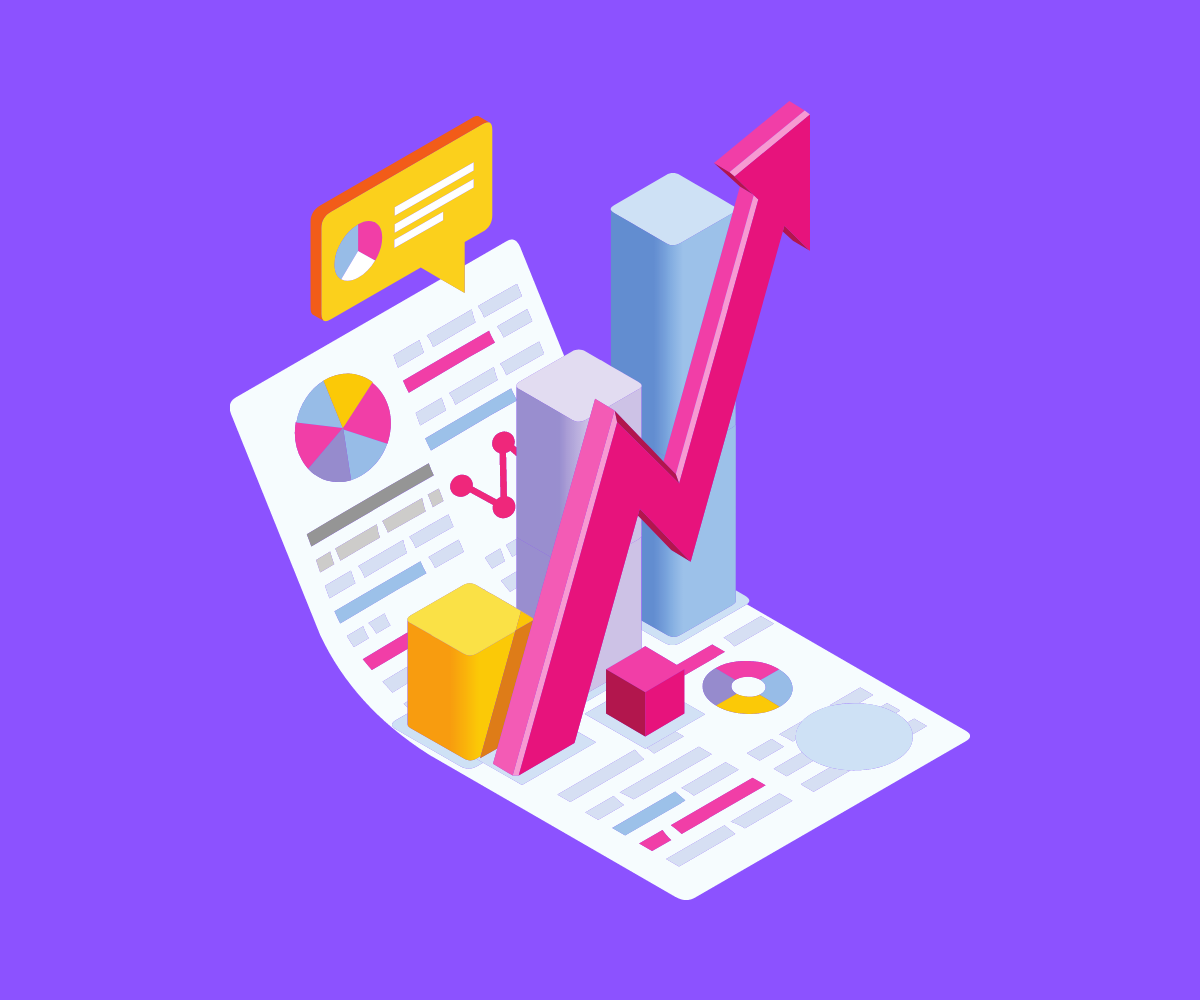 1 – Amazon Associates Sucks
Whenever you listen to or read ANY advice on getting started with affiliate marketing, one of the first things you're told is to get an Amazon Associates account.
A few years ago, this was good advice. Everybody has an Amazon account and you get commissions on whatever they end up buying while on the platform.
So, you could recommend a toothbrush for $10 and the customer could go on to buy a toothbrush and a $8000 4K TV. You will get the commission for both, despite the fact you only recommended a toothbrush.
Amazon has been slowly screwing its affiliates out of money for years now and this, for me, is abhorrent behaviour from a company of its size.
Affiliates built Amazon. The sole reason it is so popular now is because of its Associate's program.
But now Amazon is more or less a commodity, it is slowly turning the screws on its Associates.
The affiliate commissions for Amazon Associates are pathetic. You're looking at 1% to 3% at best. This is not worth your time, so don't bother. Look elsewhere for your affiliate offers.
You can, of course, still use Amazon. It still generates me cash. But it cannot be the sole revenue source for your site – that would be stupid given how pathetic its commissions are these days.
2 – Get Skimlinks Installed On Your Site
Skimlinks is a bit of con, it steals a percentage of your commission. But it is a very useful tool to have running on your blog.
How Skimlinks works is pretty simple: if you link out to a retail and/or product page, and that retailer/service provider is a Skimlinks merchant, your link will automatically become an affiliate link.
This means you don't have to worry about link management or even signing up for affiliate programs. You just add a link to a product and, providing the seller is a Skimlinks merchant, the link will become an affiliate link.
Setting up Skimlinks is simple too: just add some code snippet into the header of your blog and your site will be ready to start picking up commissions.
If you have a legacy site with tens of thousands of links on it, Skimlinks is a great tool because it could potentially turn thousands of links into affiliate links in the blink of an eye.
This could mean a massive spike in commissions. If your site is brand new, it is worth having it installed and running in the background. As your site grows, you'll pick up more and more commissions.
Just get into the habit or ALWAYS linking out to service providers, retailers, and brands because they might be a Skimlinks merchant.
And if they're not, they might be one day, so it quite literally pays to link out.
3 – Keep Your Affiliate Links Organised (This is Super-Important)
After few months or a year or so of working on your affiliate blog, you'll have a fair amount of content – much of it peppered with affiliate links.
But what happens if one of the affiliate programs you promote goes under? You then have to manually go through every single post on your site and change the link.
This is not fun, trust me. I've had the misfortune of doing it.
To avoid having to do this, make sure you download Thirsty Affiliates – get the Pro version, it is well worth the cash – so you can organize and manage all of your affiliate links in one place.
Honestly, I think this is one of the greatest tools on the market.
Why?
Say you're promoting a web hosting company, Kinsta, for instance, and you have thousands of Kinsta affiliate links on your site. If something happens to the Kinsta program, your links will be worthless.
They might 404 or, worse, they'll stop making you money.
If you don't have something like Thirsty Affiliates, you'll have to go through every blog post on your site and manually scan for and then change the links yourself.
This could take hours/days/months, depending on the size of your site.
With ThirstyAffiliates, you'd have one link for Kinsta that is stored in the plugin dashboard. All you have to do now is go into Thirsty Affiliates, change the URL, and all of your Kinsta affiliate links will change.
Don't even think about doing affiliate marketing without this plugin.
4 – Grow Your Email List From Day One
When you first start blogging, you will not have an audience. But that doesn't mean you shouldn't be collecting emails.
Every person that lands on your site is a potential customer, so you want to have a coherent email capture strategy in place from day one.
Having a well-thought-out lead magnet combined with well-placed opt-in forms and a pop-up is all you need to start building out your email list.
Why do I need an email list, you ask?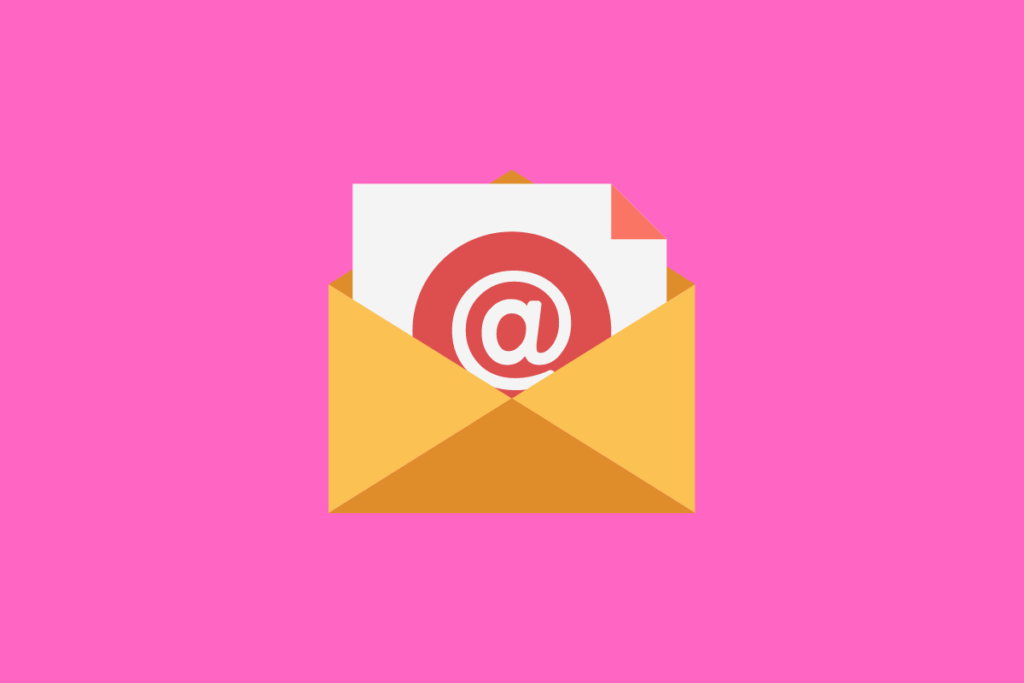 Simple: a person is about 80% more likely to click on or buy something once they're on your email list.
It's about trust, basically.
If someone has signed up for your emails, they trust you, so they're more likely to click on stuff you send them. And clicks mean conversions, so do yourself a favor and be obsessive about email from day one.
And if you want my advice on which email autoresponder to use, go with GetResponse – it is the best I've used to date.
And I've used most of them.
5 – Don't Run Ads on Your Affiliate Pages
This tip is simple but it took me AGES to figure out. If you run ads on your site and you also do affiliates, split up the pages – keep your affiliate pages ad-free.
Why?
Because an affiliate page should have one purpose: convert the reader.
If you have ads, they distract and pull attention away from the offer.
With AdThrive, you can select an option to remove all content ads on a page-by-page basis. This is what I do, removing content ads from my main affiliate pages.
The upshot of removing ads from your affiliate pages is twofold: 1) your page will load faster, and 2) your conversion rates will improve, as there are fewer distractions on the page.
6 – Embrace Long Tail Keywords, Forget High Competition Ones
Do you like banging your head against a wall? How about spending hours creating a post about the best iPhone, only to realise six months later that you're in position 98 with zero traffic?
It sucks. Trust me, I've been there.
You need to choose your keywords very carefully; most of the time, if you're knew, you can basically forget trying to rank for anything remotely popular.
I'm talking about things like: Best iPhone, Best Car, Best 4K TV, Best Hosting Plans – these are way too competitive.
You need gazillions of backlinks to rank and insanely good authority.
And if you're reading a post about affiliate marketing tips, I'm going to go out on a limb and assume your have neither of these things.
Do not be disheartened, though: you do not need these mega keywords to rank and bank.
All you need is some solid, low-competition keywords to start ranking without backlinks and insanely long posts.
And if you leverage content hubs (AKA content silos and/or clusters), you can rank a lot faster than you think.
You can easily find these by using a tool like SEMRush; just enter your seed keyword, set the KD to 10 or less, and find some options.
Simple, right?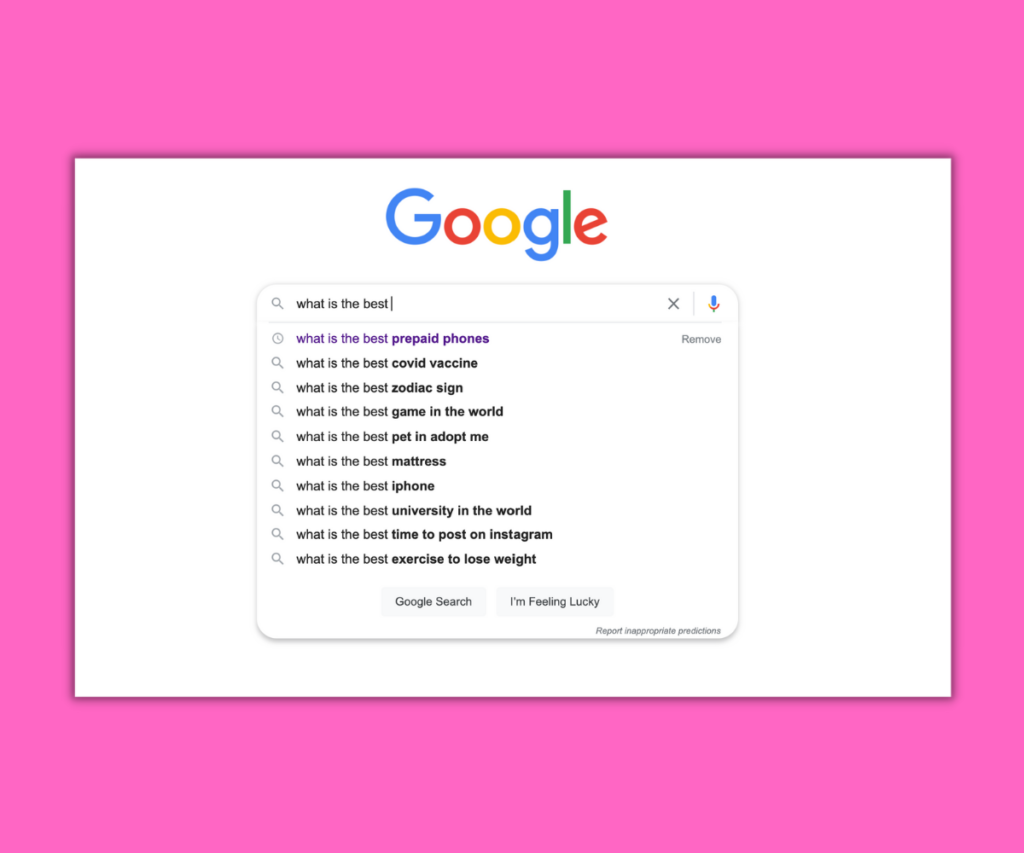 For instance, you'd stand way more chance ranking in Google when you do a post about The Best Sneakers For Beach Running rather than attempting to rank a post targeting the keyword, Best Sneakers.
It is also more specific, so you're more likely to convert the reader.
In the example above, someone is looking for advice about what the best shoes for running on a beach are.
It is incredibly specific. It's niche. And the search intent is commercial – these are all the things you want from a keyword.
All you have to do is research and pick out a few sneakers that are suitable for beach running, explain why they're good, and pop in links pointing to where the reader can buy them.
You could include three options: expensive, mid-range, and budget – that way you're covering off all potential budgets.
If you can do this and your content doesn't suck, you'll get a sale.
This is why long-tail keywords are so powerful: they're easier to rank for, more specific, and tend to convert just as well as their bigger, core keyword siblings.
7 – Stop Doing "Best Products" Lists (Google Hates Them)
Back in the day, circa 2009 to 2018, you could run a site entirely made up of Best List posts.
Best Product A, Best Product B, Best Product C, etc…
It was great; you found a niche and then just pumped out list after list packed with BUY NOW affiliate buttons and you made bank.
Simple, right?
As with most things web-related, Google often sees a good party and then turns up and pisses all over it.
This is basically what's happened with the good ol' best list post in our post-E-A-T digital world.
The New York Times can do them. CNET can. And any other site with a DA over 80.
But your niche blog? Forget about it.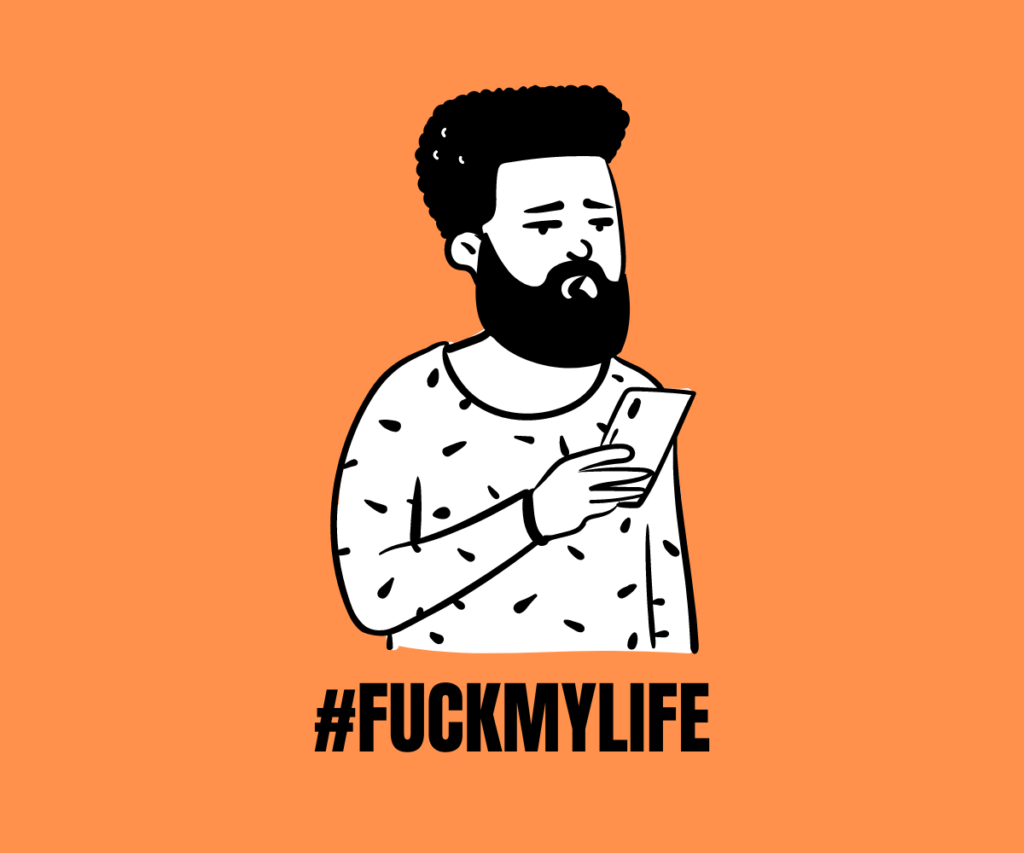 Is that a bad thing? I don't think so; it just means you have to get more creative, solve more problems for your readers.
And that's what you should be wanting to do anyway.
My advice? Think about informational content or, better year, informational + transactional content.
Things like: "what's the best running shoe for heavyset men".
That keyword is longtail AF, and it is super-specific, so, providing you don't completely mess up like crazy on your content, your page should A) rank easily and B) convert like crazy.
The upshot of this is that you can quickly build out pages that generate traffic, help searchers out with your content, and make some bank.
I'd much rather write these kinds of posts than The 10 Best Running Shoes For Men.
They're more fun to write, they're more engaging, and they convert just as well too.
8 – Show, Don't Sell
One of the best things about doing affiliate marketing, if you do it properly, is that you do it without even knowing.
If you genuinely care about something or find it really useful, and it helped you, and you can communicate that to your readers, you're not selling, you're showing.
This is a simple point, but it is one that 99.9% of new bloggers and wannabe affiliates miss.
They think they have to hard-sell to convert their readers. And this is just nonsense.
Take me, for instance, I use Kinsta for all my hosting. I love the company; it has helped me so much during the past 24 months with technical stuff.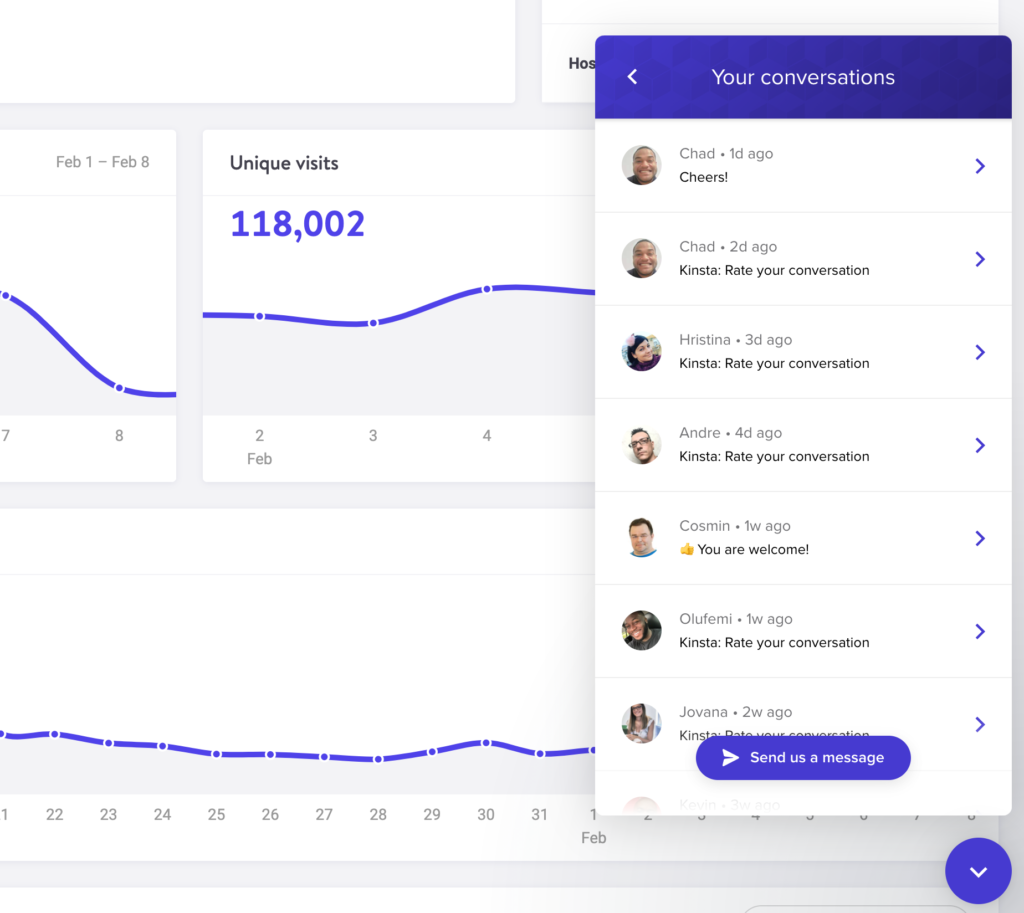 I talk about Kinsta a lot on this blog because A) I am an affiliate, and B) I know, use, and LOVE the product.
And I know that it will be a brilliant investment for any would-be bloggers.
If you want to make decent commissions promoting other people's products, you need to USE THE PRODUCT, understand the product, and then promote the product.
Do not just find something with a decent commission and then try and hawk it to readers on your blog.
That's not cool; you're just a modern-day version of a snake oil salesman – and those guys were douches.
This is why it is important to blog about something you care about, know about, and are actively involved in.
If you're not, you're just trying to exploit people – and that ain't cool.
Richard
I run multiple blogs and e-commerce stores for a living. I've been doing this since 2014 in a range of niches from tech to music gear and vaping products. This blog is where I share all my wins and losses, so other people don't have to make the same mistakes I did
Craft The Perfect Post That Ranks and Converts!
Download this cheat sheet to optimize underperforming posts on your website.
By subscribing, you agree to get emails from me, Matt Giovanisci. I'll respect your privacy and you can unsubscribe any time.